When Fred R. Barnard said, "An image is worth a thousand words", he meant it quite literally. In the case with brands, the message that has to be conveyed, has to be shown also, in order to create appeal within the customer base. As a matter of fact, an idea executed in a photograph would only enhance the reach of the concept itself.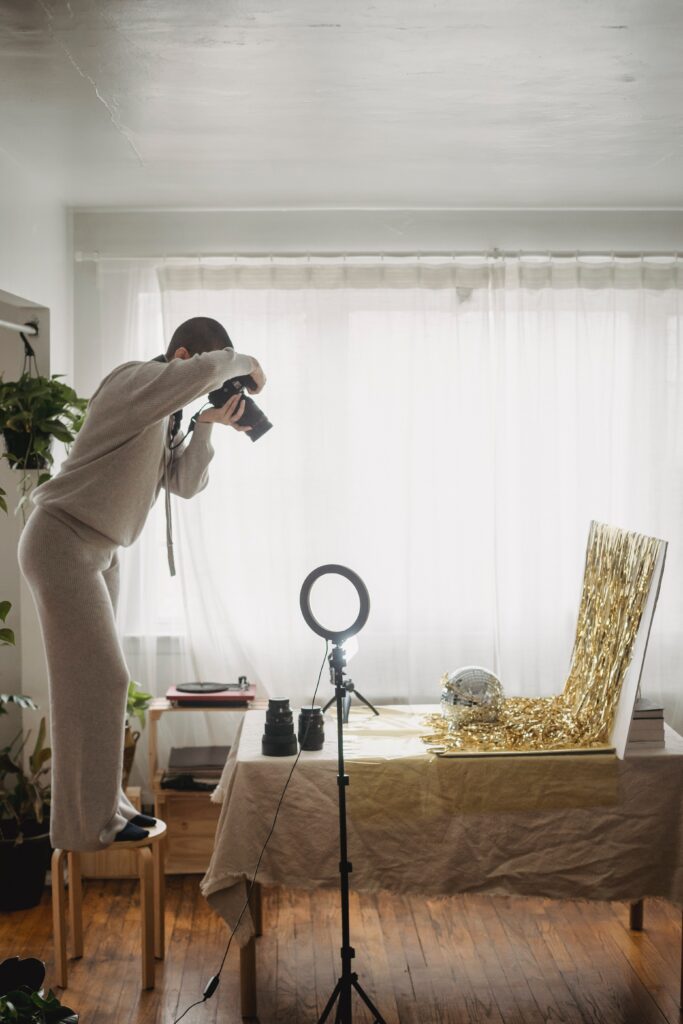 A Medium to Stir Emotions
Photographs never failing to radiate emotion is one of the most incredible aspects of photography. For instance, using a contrasty light with prominent dark tones would get you something moody. Whereas, using a really light, bright room gives off an emotion of happiness. A photo with a cool tint would give off a tranquillity- based vibe. The images captured have the ability to quickly and easily convey the message with the right emotion that you want your customers to feel when they come across your business.
An Impactful First Impression
Photography is the first impression that creates the initial perception of your potential customers about your brand. Think about how you hear a word going around about this new business that also catches your eye. We bet grabbing your phone to check out the brand's Instagram handle and website would be your first move to go. Within a matter of a minute, you had an idea of what kind of brand they were. First impressions matter a lot to create a loyal customer base and position in your niche.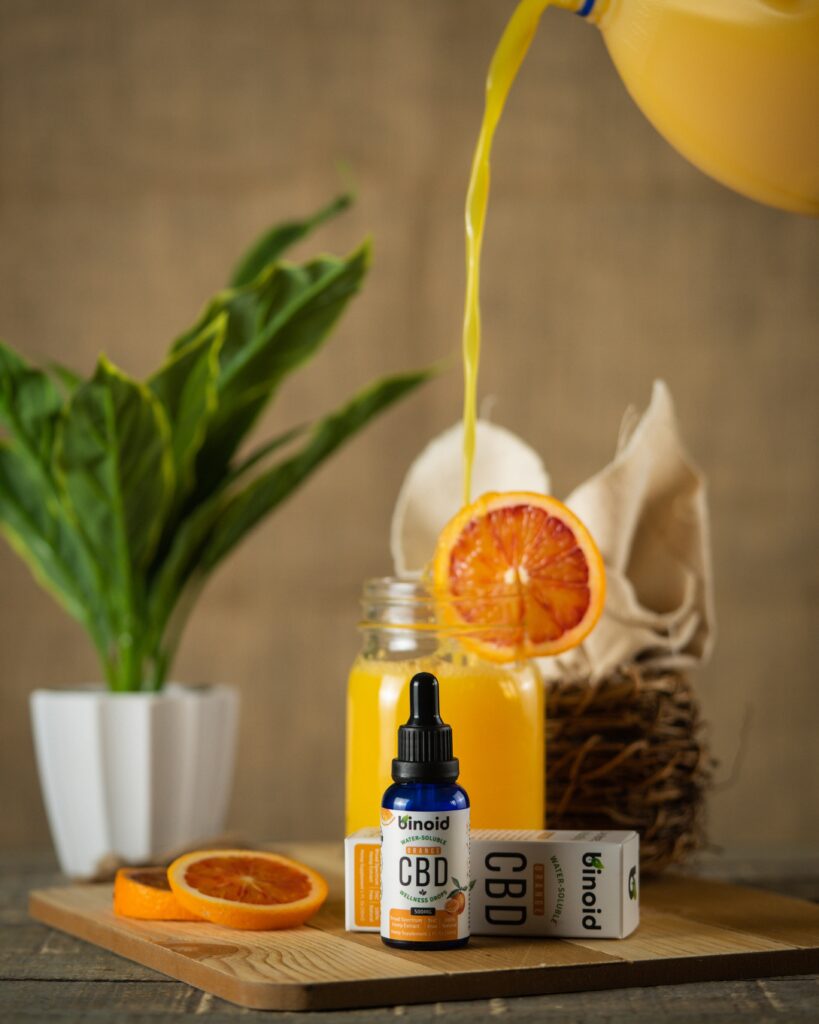 Photography Elevates Your Brand
Today, brands build their profiles on social media feeds & websites by showing their target audience the use of their product or service. This is the most genius way to reach out and educate the buyers more prominently about what a given brand is providing. Photography, goes without saying plays a much more important role than others.
A Faithful Customer Base
Consistently beautiful & thoroughly thought-out photography creates brand trust and recognition. If your aesthetic and brand portraying style is according to the demands of the ever- developing market, then you are only helping the customer recognize your brand and use photos as the medium to place judgement.
In conclusion, good photography for your brand shows that you care about the opinion of the customer as well. Sometimes, the richness of a photograph stirs up emotions for your brand in a very convincing way. Audience is always browsing through and want to look further into things based on a cool photograph to top it off, get it?