Thought of the day, going green with your fashion choices, feeling done with the tension of finding a new outfit every day, but can't find the right place to start? Vino Supraja is one such brand, premium womenswear fashion that has its heart stemmed in being sustainable. Their garments are entirely handspun and handmade, and are meant to be worn over and over again.
The approach of not repeating an outfit is not what they have in mind at all, in fact it's a lowkey rule for their garments that they should be worn at least 30 times before evicting them from the wardrobe. We think that it is the way clothes should be worn. Keeping in mind that it takes ample resources and labor to make one batch of clothing, not to be worn once and never again.
Their collection "Patang", inspired by kites, has some of the most immaculate color themes and designs, perfect for spring and summer. The subject of muse says a lot about the intention of garment making, and here it is flying high! Our personal favorite out of the collection would be The Trailing Stripes Skirt, the fitting and feel of a knee-length skirt is everything, they have aced it gracefully. Pair it with a pastel colored solid tank top and you're good to go! Change the color of your tank top according to your mood and leave the rest for the skirt to handle.
When we got a chance to host their team for their collection shoot, we got to learn and explore a lot of diversity in the creative genres of fashion. The photographer, Deepak, is a renowned British Vogue published photographer, CMO at the DLF group and also happens to be Vino's husband. Can you believe the coincidence? To see such a power couple performing their magic as a team left all of us in awe. The flow of wholesome creative juices alongside a team that is highly in sync is a dream, and we were lucky to be a part of their journey.
We got into talking with Vino and curiously enough we got to know that she is more well-versed in Chinese than in Hindi. How multitalented can a person be? Moreover, the brand message Vino is spreading through her platform and experience is something that should be every fashion brand's motto, keeping in mind how important it is to be sustainable, as the environment is on the brink of collapsing. It is indeed phenomenal how she is bringing her vision to life, as a studio we are proud to host clients who are aware, following their passion, making it happen. The Brand Exact team had the privilege of getting more insight into Vino's mind, and we have to say she left us enlightened!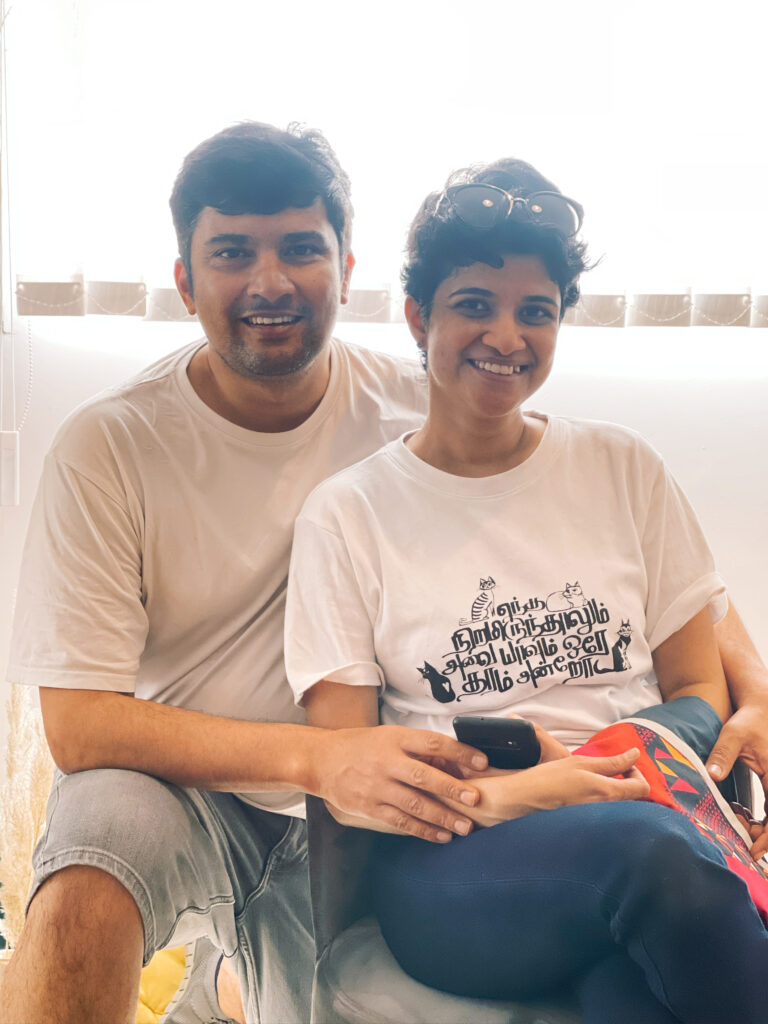 If you are looking for staple clothing that is premium not only in design and quality but also in its essence, then look for nothing more!